Top 10 Best Workout Song of 2014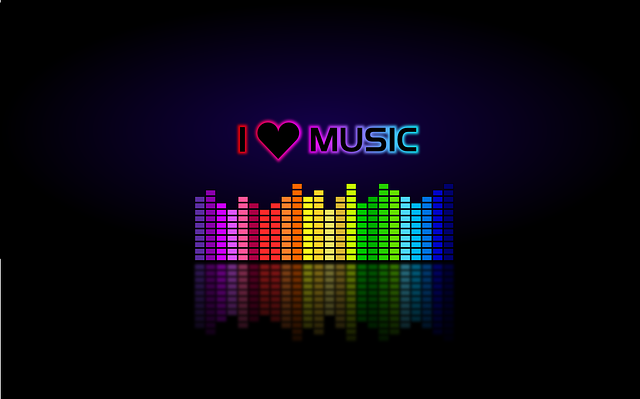 For you, doing workout and exercise everyday really make you tired. Sometimes you also feel bored. Because you are doing it alone without any partner. Here comes the solution. The workout song. Paring with your latest iPod, this truly will boost your workout mood. Or maybe you are already updating your playlist each month.
By setting each song based on your particular mood to help you power up through the last dead lift or a final mile running. It is undeniable the right song can motivate and drive your effort unlike anything else. With already 7 months of this year already gone, we've compiled the best workout song for you. Hope this list will transform and elevate your routine to the next level.
Shakira – Empire – 80 BPM
Ellie Goulding – Beating Heart – 128 BPM
Christina Perri – Human (Passion Pit Remix) – 119 BPM
Naughty Boy & Sam Smith – La La La – 125 BPM
Ed Sheeran – Sing – 121 BPM
Crazibiza, Dave Aude & Vassy – Hustlin' (Radio Version) – 124 BPM
Ariana Grande & Iggy Azalea – Problem – 103 BPM
Afrojack & Wrabel – Ten Feet Tall – 126 BPM
OneRepublic – Love Runs Out – 121 BPM
Childish Gambino – Sweatpants – 80 BPM
This list is taken from the votes voted by the fans of RunHendred.com, the most popular web's for workout music website. If you want, you can check it by yourself the free database at RunHundred. You can browse by genre, tempo and categories to find the best songs to rock your workout.
Image : Pixabay.com